Pulitzer Prize-Winning Investigative Reporter
Awarding-Winning Journalist, Podcaster, Author, Speaker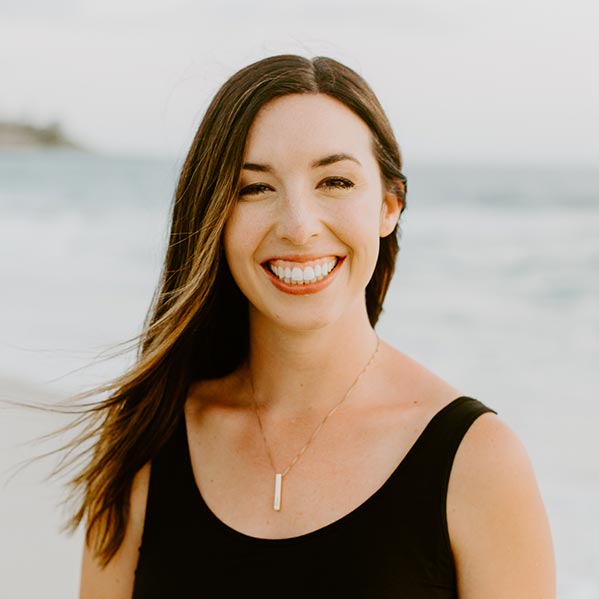 Producer & Podcast Host
| The Global Leadership Network
Published June 7, 2021
Episode 87: Unleashing the Power of Productivity with Charles Duhigg
Have you ever spent an entire day frantically working, only to finish and wonder if you've actually accomplished anything significant? Is there a way to truly be more productive and not simply busier? Paula Faris interviews New York Times best-selling author Charles Duhigg on how to distinguish between mere busyness and true productivity, and also shares real-world, practical techniques to super charge not only your own productivity, but also the productivity of the teams you lead.
On This Podcast
Duhigg is a Pulitzer Prize-winning investigative reporter. A former writer for The New York Times, he has authored or contributed to multiple series, including "The Reckoning" (2008), which studied the causes and outcomes of the financial crisis, and "The iEconomy", which examined the global economy through the lens of Apple, and which won the 2013 Pulitzer Prize in explanatory journalism. He has won many awards including the George Polk Award (2007), the Gerald Loeb Award (2008), and the National Journalism Award (2009), he was also a Business News Visionary Award recipient (2020-2021). Currently, Duhigg writes for The New Yorker and hosts the "How To!" podcast for Slate Magazine. In addition to his reporting, Charles Duhigg is a regular contributor to television and radio, including the Newshour with Jim Lehrer, Frontline, Dr. Oz and various programs on CNBC and NPR. Duhigg is the best-selling author of  The Power of Habit: Why We Do What We Do in Life and Business, which explores the science of habit formation in our lives, companies and societies. His newest book Smarter Faster Better: The Secrets of Being Productive in Life and Business is a fascinating exploration of the science of productivity, and why, in today's world, managing how you think—rather than what you think—can transform your life.
Paula is an Emmy Award-winning journalist, Former Senior National Correspondent at ABC News and host of the popular podcast Journeys of Faith with Paula Faris, which gives an intimate look at how some of the world's most influential people lean on faith and spirituality to guide them through the best and worst of times. Previously, Faris was the co-anchor of Good Morning America weekend edition, as well as a co-host of ABC's The View. Paula's recent book, Called Out, Why I traded Two Dream Jobs for a Life of True Calling, dives into her leadership insight from the world of journalism.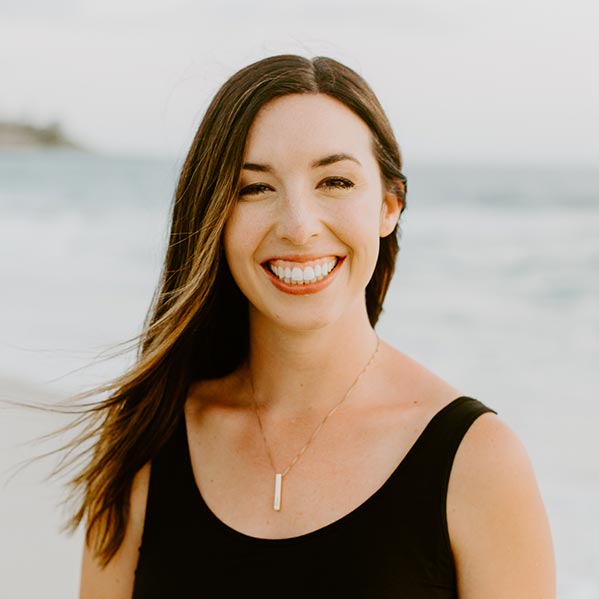 The Global Leadership Network
Ashlyn Ochoa has been a producer with the Global Leadership Network since 2016. The product of her talented work, strategic creativity and valuable leadership can be experienced in her production of The Global Leadership Podcast, as well as many of the GLN's leadership events and videos that are translated and contextualized in more than 123 countries. As a valuable leader with a voice of positive influence across the GLN, her behind-the-scenes brilliance was recently brought to public light when she was chosen to be the official host of The Global Leadership Podcast, one of the most popular leadership podcasts in the world. As a curious, growth-minded leader herself, Ashlyn enjoys curating and creating great content to equip and encourage leaders to thrive and bring out their best selves. This passion also extends into her love for investing in, empowering and mentoring the next generation. Now you too can experience her positive energy, inquisitive mind and wisdom as you tune in to the Global Leadership Podcast!